Actual sizes of Inner Solar System (+Jupiter) objects
This page is currently under active development.
The page may not function correctly, and if that is the case, please visit later.
This page shows the actual sizes of the planets in Inner Solar System, the moon and Jupiter.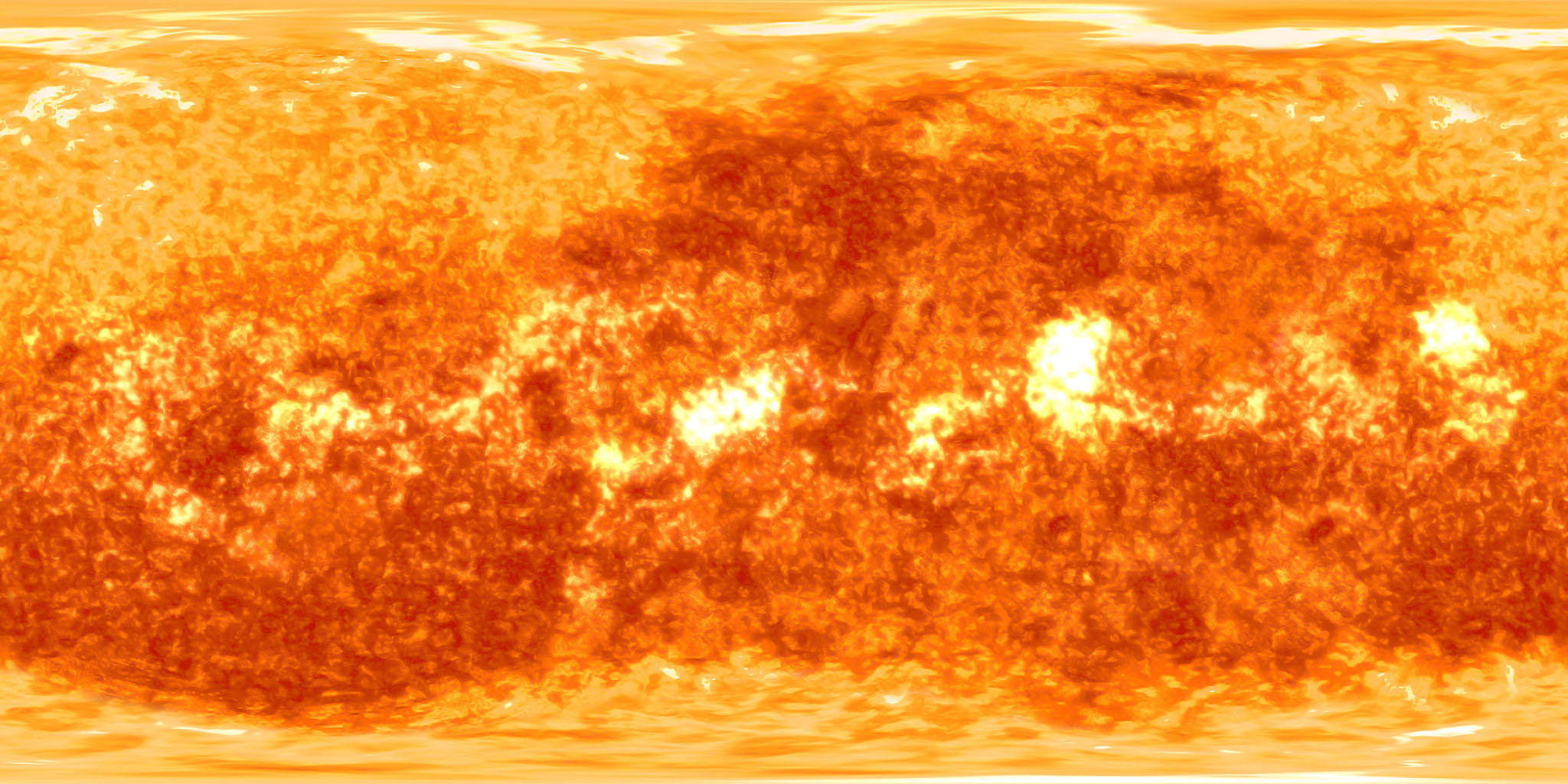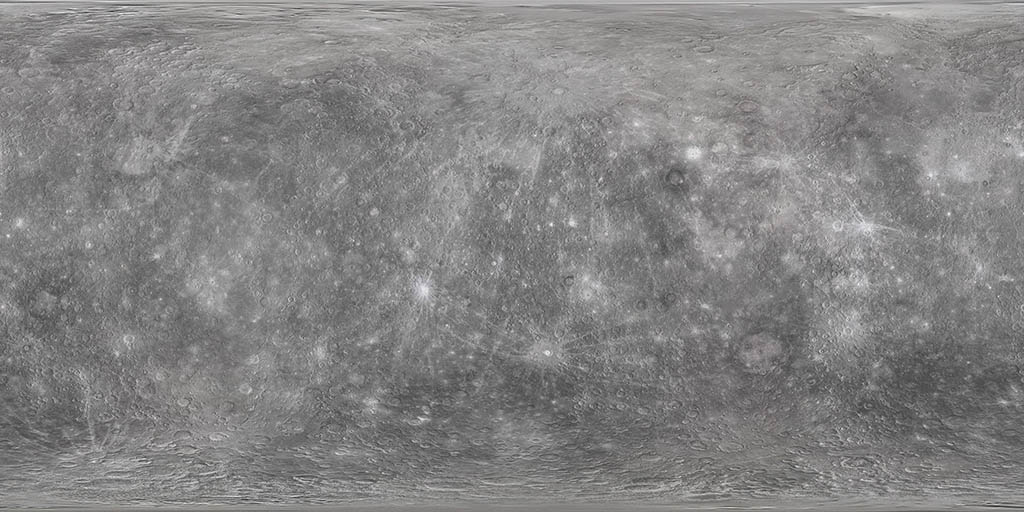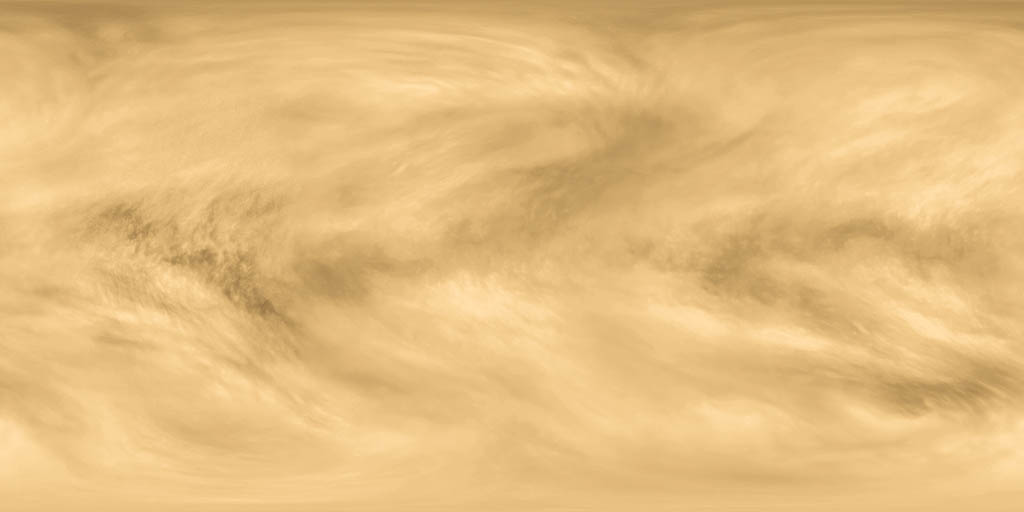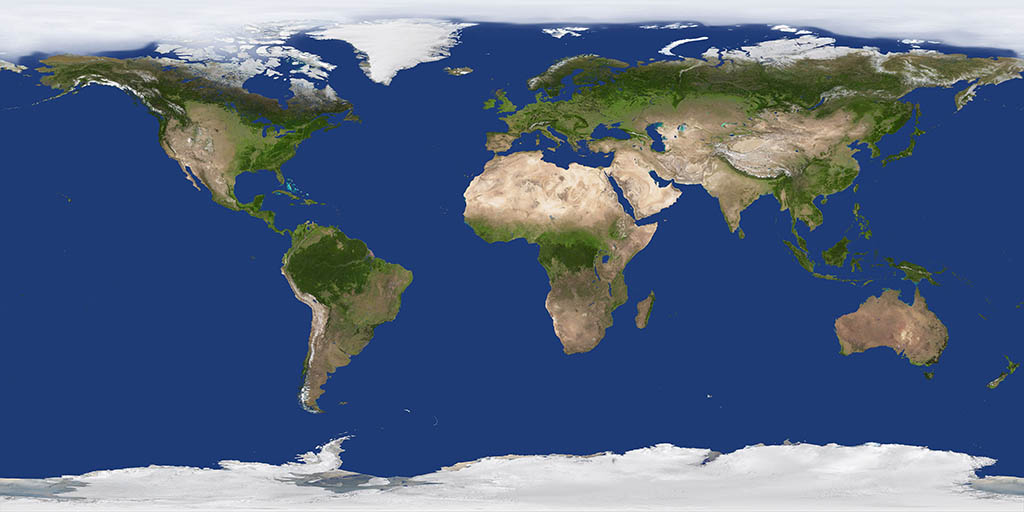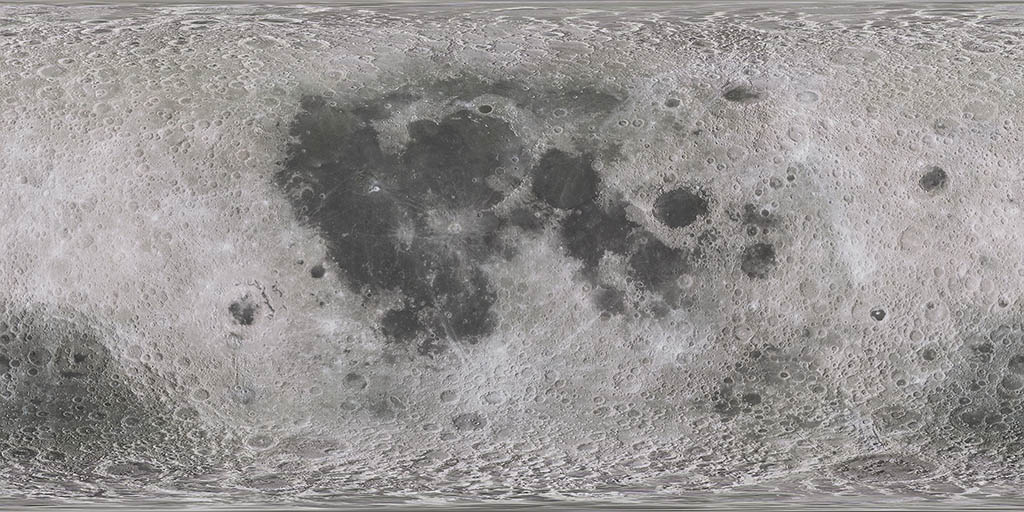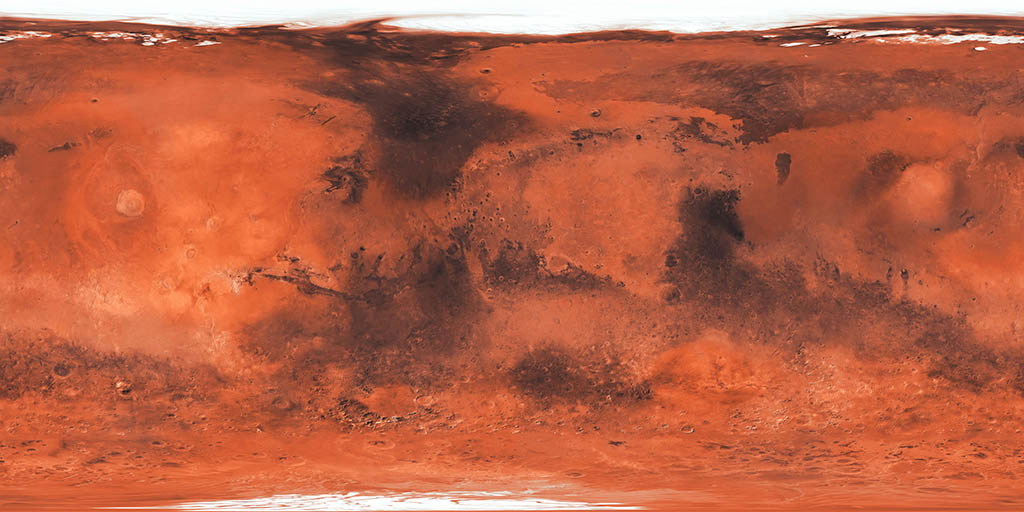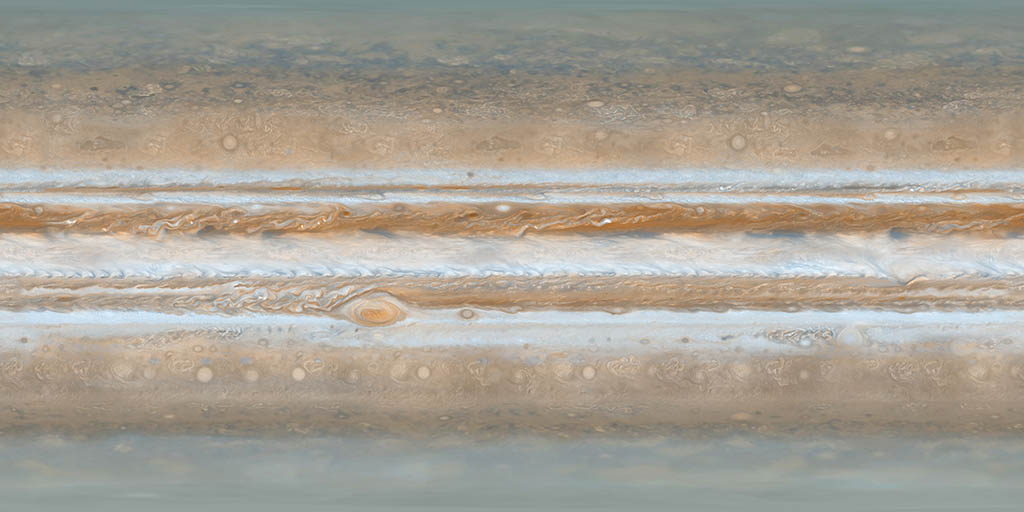 Click to go back to see all experiments
Description
The relative sizes of the sun and the planets are accurate.
In addition to Inner Solar System planets, Jupiter is also shown.
License
This work by
Mete Balci
is licensed under a
Creative Commons Attribution-NonCommercial-ShareAlike 4.0 International License
.