Inner Solar System last 365 days
This page is currently under active development.
The page may not function correctly, and if that is the case, please visit later.
This page shows the movements of the planets and other objects in last 365 days in Inner Solar System. The animation starts from 365 days ago and goes until now and then restarts.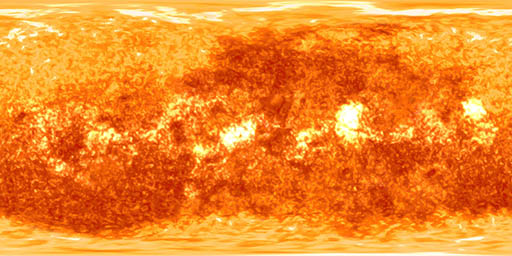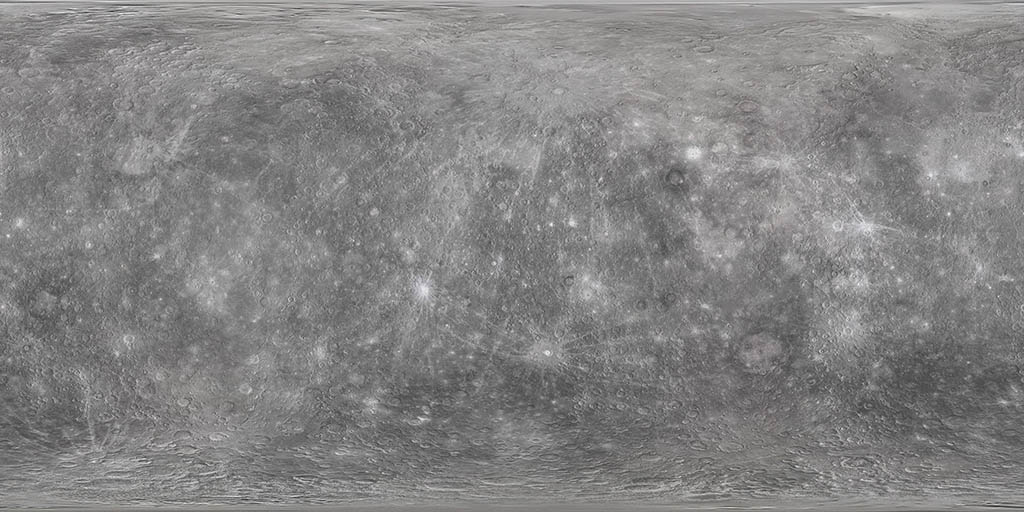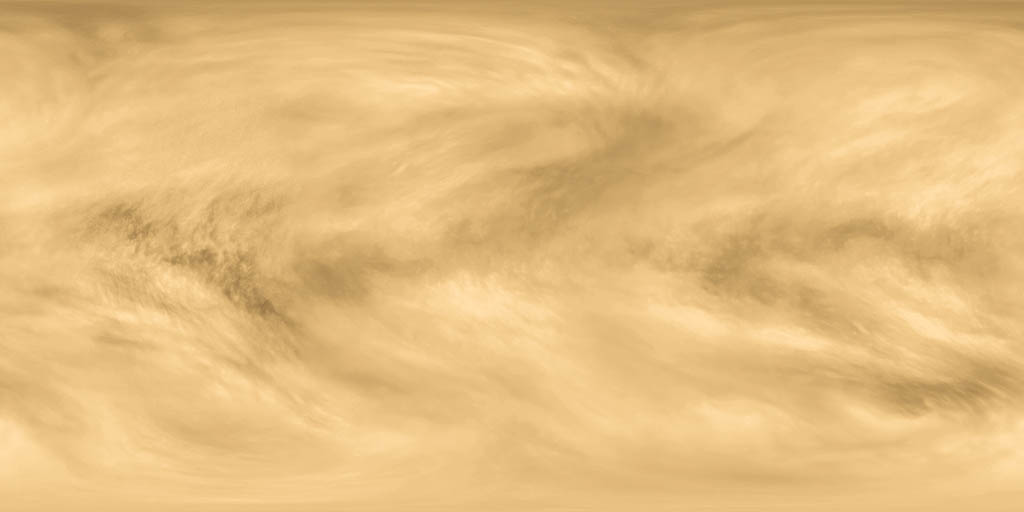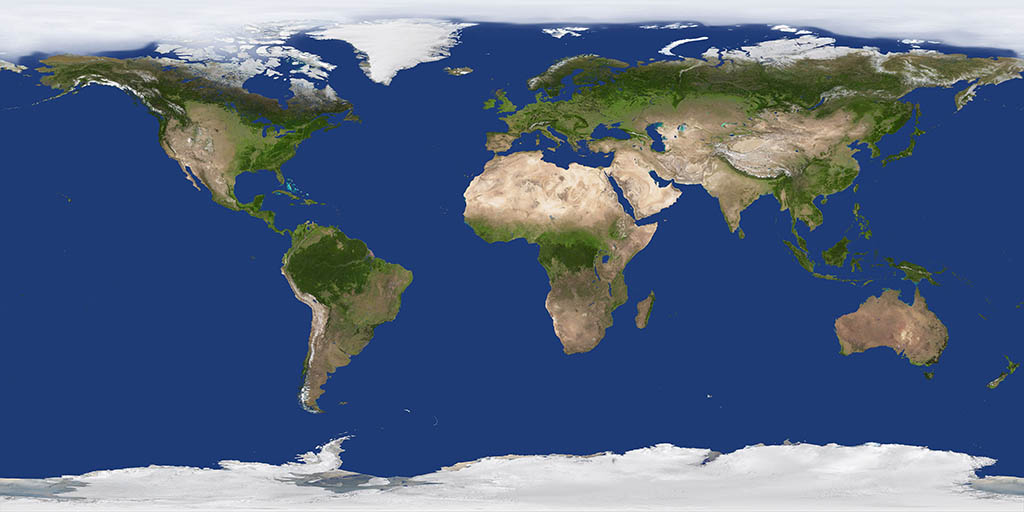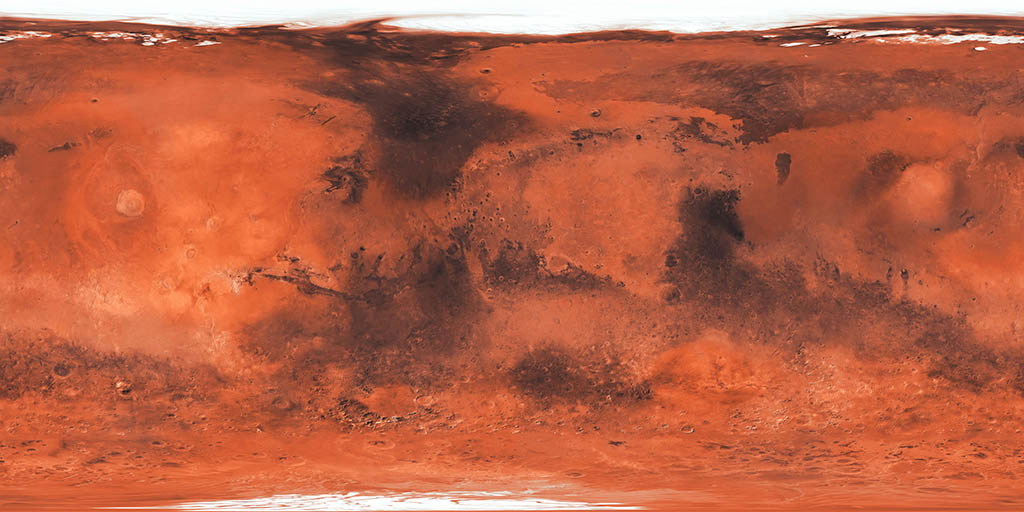 Click to go back to see all experiments
Description
The relative sizes of planets are accurate e.g. Earth is slightly bigger than Venus and almost twice the size of Mars.
However, Sun, because it is very large comparing to the planets, is shown 10x smaller than the planets i.e. Sun is actually approx. 110 times bigger than Earth, but it is shown as approx. 11x bigger.
The spheres showing objects other than the sun and the planets such as asteroids, comets or spacecrafts are solely to show their actual location, they do not represent their size.
The positions of the planets and other objects (thus also the distances among them) are actual and accurate relative to each other and to Sun. Up-to-date positions are shown everytime the page is requested (no auto-refresh).
However, the relative distances are shown much smaller than the relative sizes (e.g. the size of Earth is shown much bigger than its distance to Sun), because, in reality, the distance among planets are huge (there is a vast space among them).
Moon is not shown for the same reason, because it is too close to earth in this scale.
The axial tilt on orbital plane of the planets are probably correct, however it is very hard to verify this other than Earth.
The planets do not axially rotate (no day and night), so how they look is random (but axial tilt is correct).
The camera is positioned over the Solar System Barycenter (almost the center of Sun) almost 300M km away.
The animation is 4 hours movement per frame.
In addition to the planets, following objects are also shown:



The trajectory and the actual position of Parker Solar Probe in purple.
License
This work by
Mete Balci
is licensed under a
Creative Commons Attribution-NonCommercial-ShareAlike 4.0 International License
.